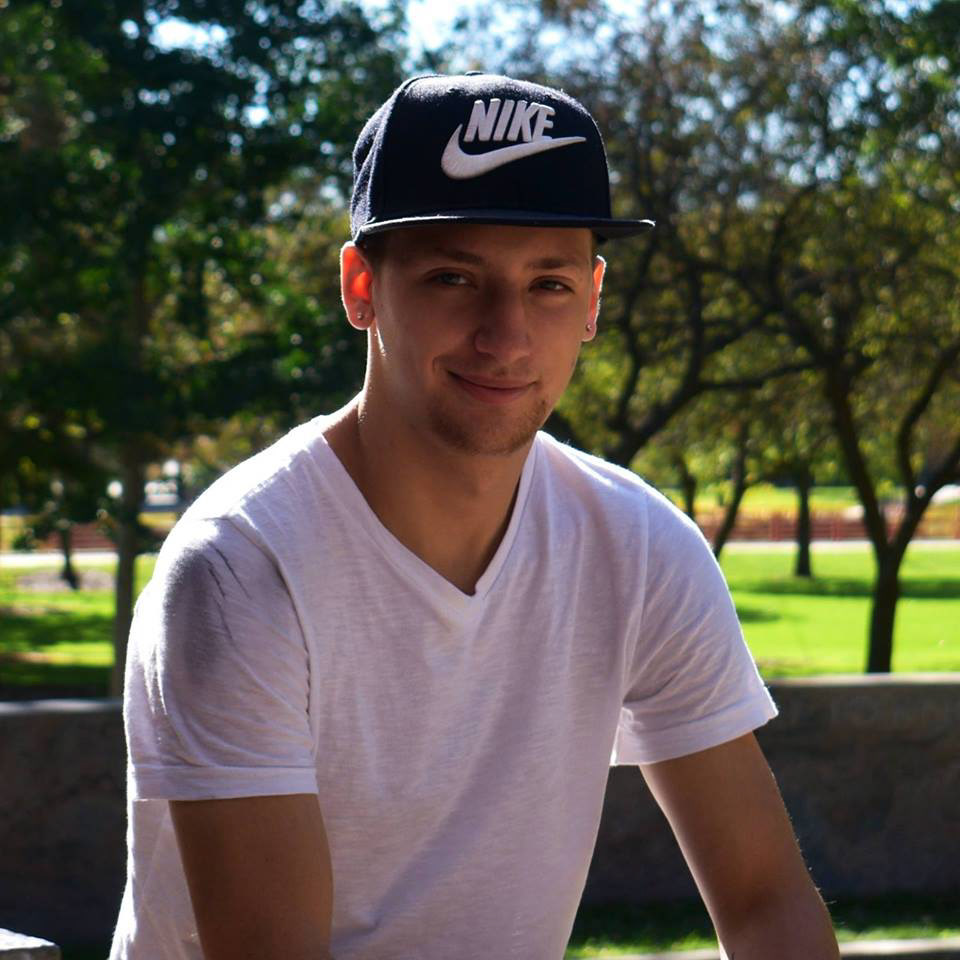 My name is Tristan Nelson, and I'm a 23-year-old freelance graphic designer and photographer. I was born in Phoenix, Arizona but grew up in Rochester, Minnesota. 
Currently living in Watertown, New York.
Both digital art and photography have been vast hobbies of mine. I started working on both between sports and school but at around age 15 I started taking them serious as careers. I started doing freelance work at that time and also started my YouTube channel where I've created a wide range of design related videos.
After high-school I went to a small community college in Minnesota to study Communications Arts. After two years of classes I decided to leave college to reset mentally and go back to self learning for my arts. After a year of more freelancing work I ended joining the US Army as an UAV Operator. It was mainly a random decision to try something new in life. Right now I'm trying to balance my life with my art and military careers.